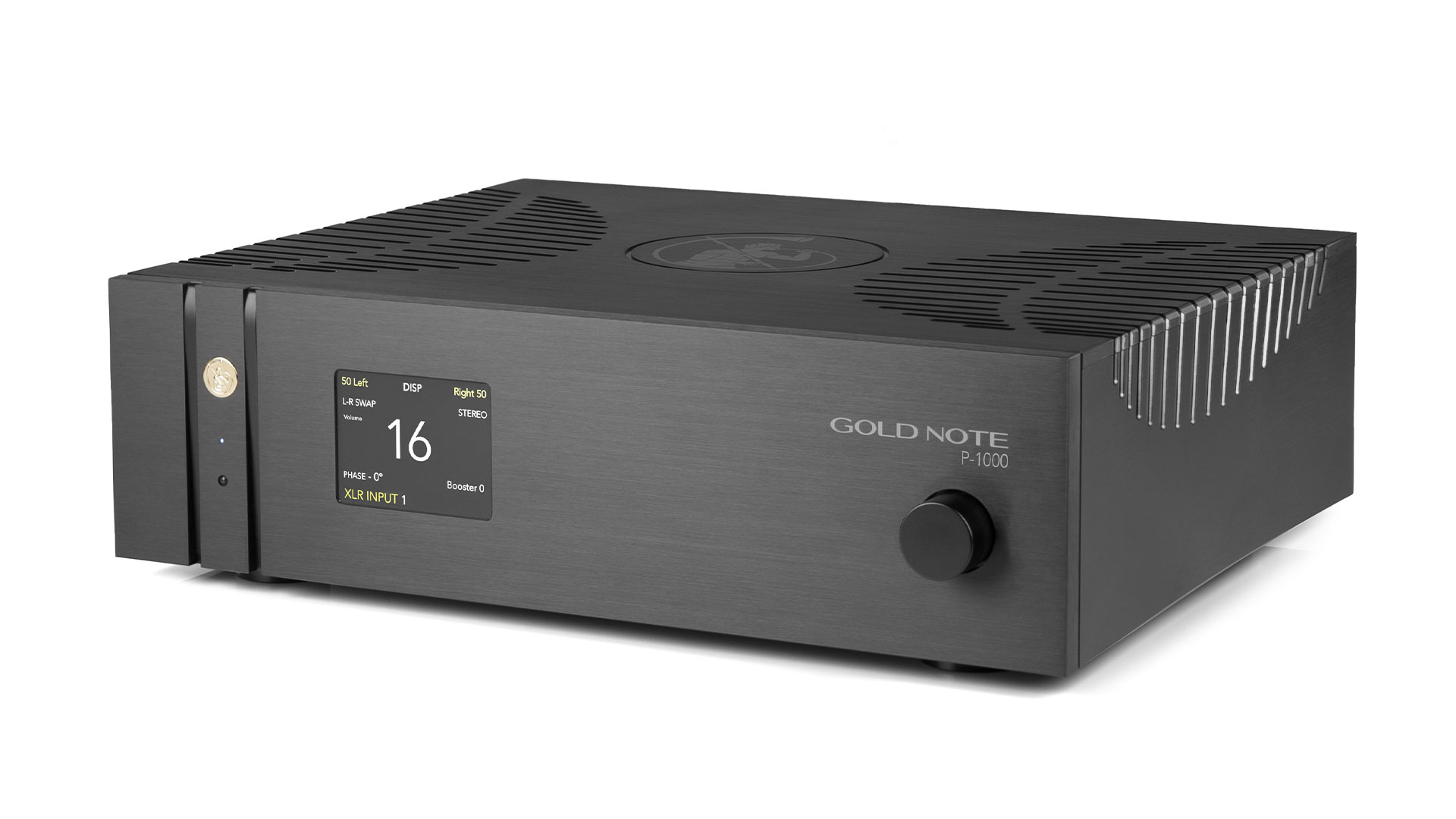 P-1000 MKII Line preamplifier
Designed for High-End audio systems, the P-1000 MkII is our Class-A line preamplifier powered by the new proprietary Six Gain Stage Ultra-Balanced design, featuring relays and optical ALPS Encoder volume control. The best audio-grade components provide incredibly low distortion and extended linear bandwidth for true superior musicality.
UPGRADE PATH
PSU-1250/1000 External inductive power supply
TUBE-1012 Valve output stage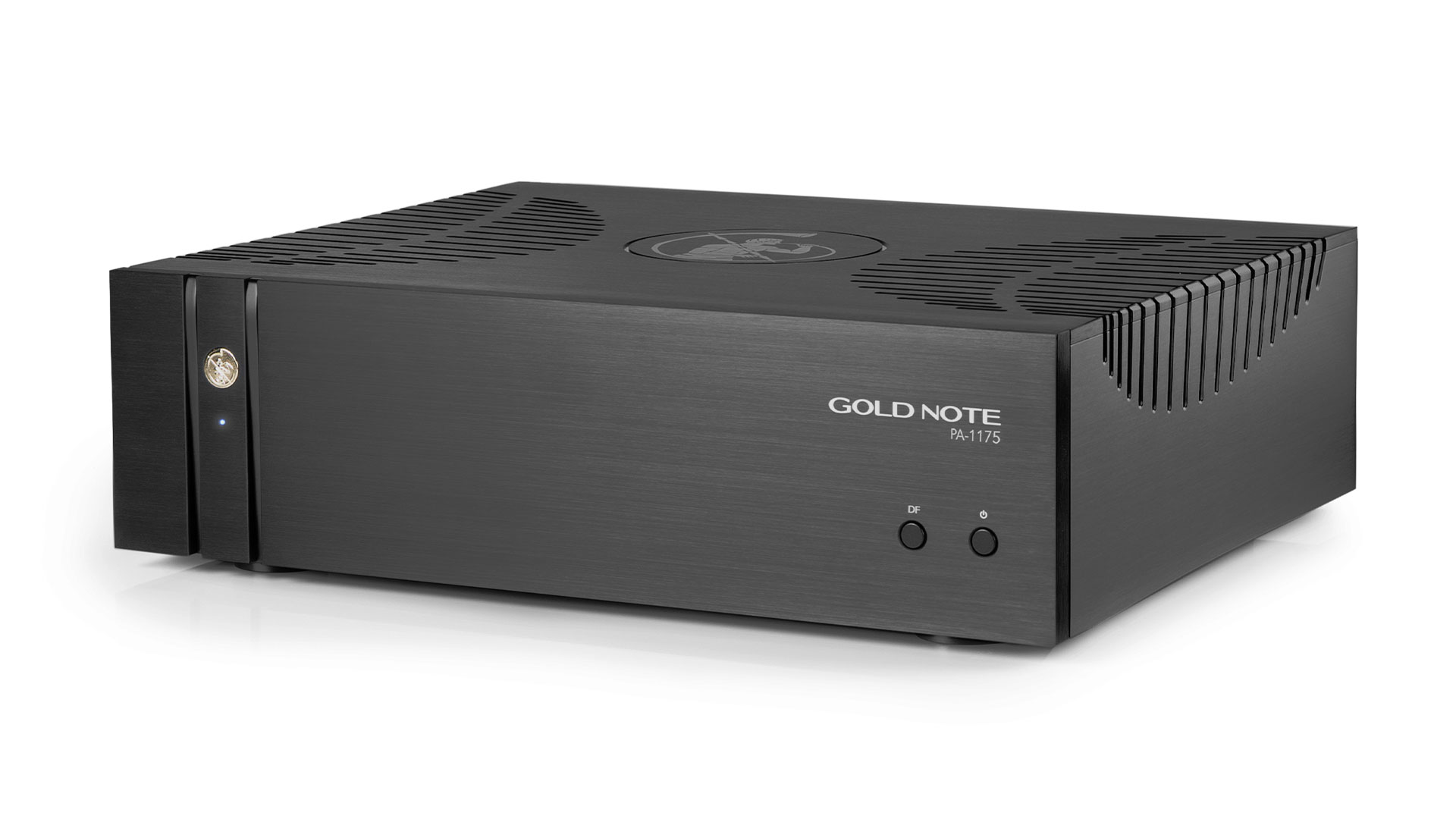 PA-1175 MKII Power amplifier
Class-A/B power amplifier with variable Damping Factor technology for a perfect match with all types of loudspeakers.
We suggest using two PA-1175 MKII in Mono mode for the best soundstage experience.
UPGRADE PATH
TUBE-1012 Valve output stage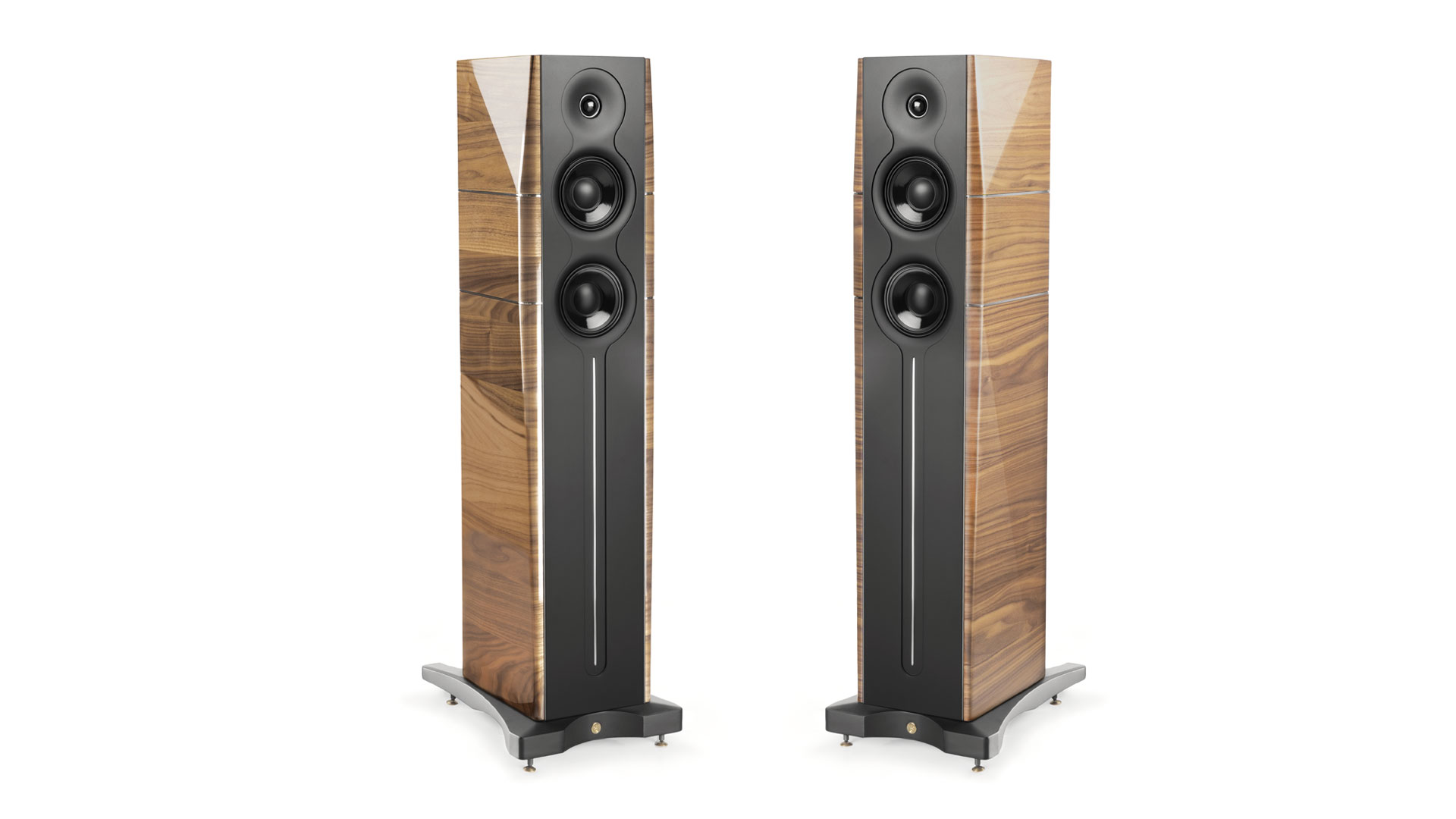 A6 EVO II Floor-stand loudspeakers
The combination of its unique shape and the cabinet creates an ultra-rigid structure that enhances power control and provides a greater dynamic response,  maintaining ultra-clean and powerful high frequencies.