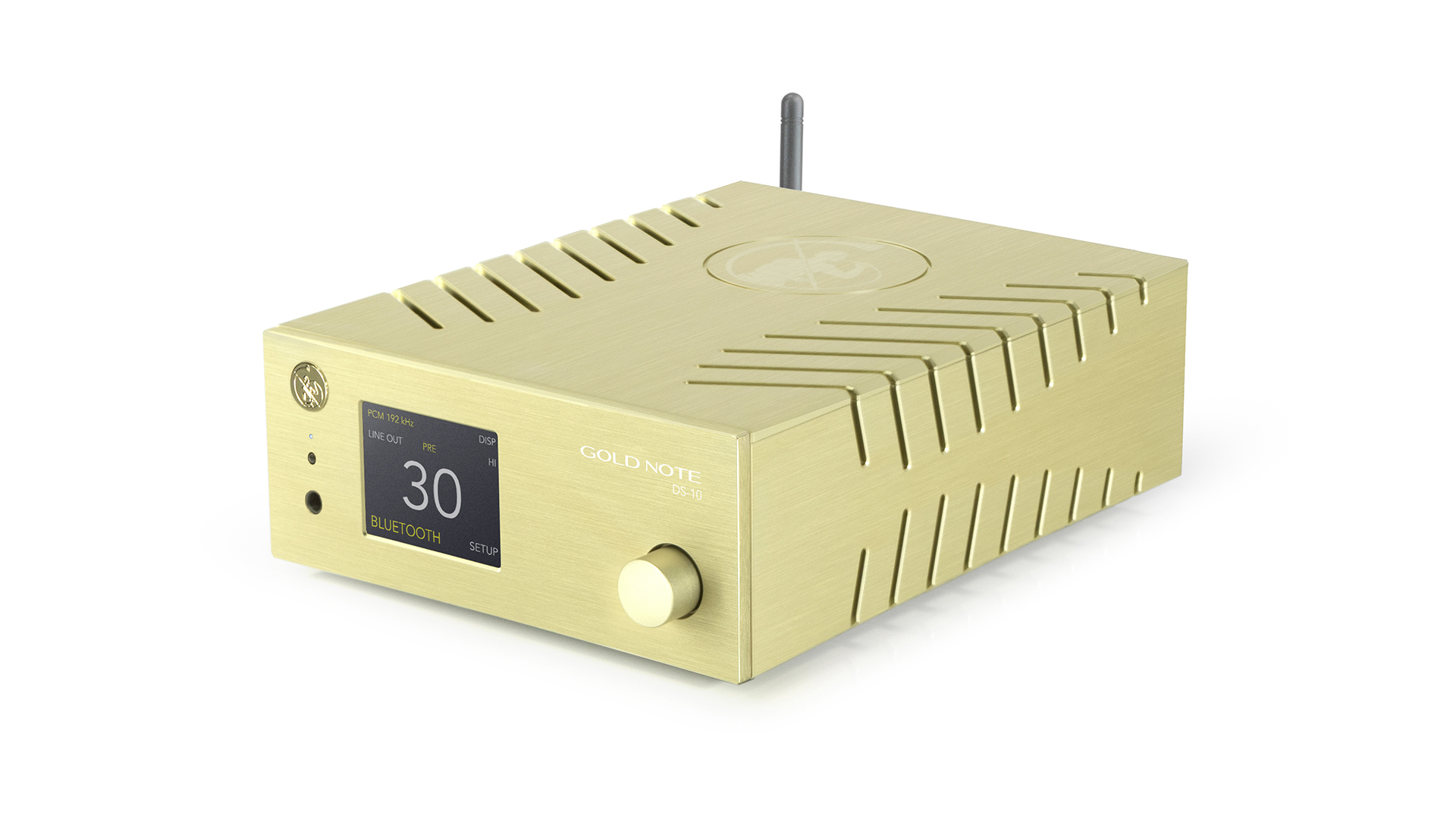 DS-10 Streaming DAC
The DS-10 is the streaming DAC designed for the contemporary audiophile. It features a D/A converter, UPnP-DLNA Streamer, Line Preamplifier and Headphone Amplifier.
The technology of the DS-10 is enclosed in a compact aluminium chassis. It combines its extended connectivity with the exceptional high-resolution Bluetooth 5.0 and the impressive headphone output. The DS-10 is also equipped with an optional analogue input to become a complete preamplifier for analogue and digital sources.
UPGRADE PATH
PSU-10 EVO External inductive power supply dedicated to DS-10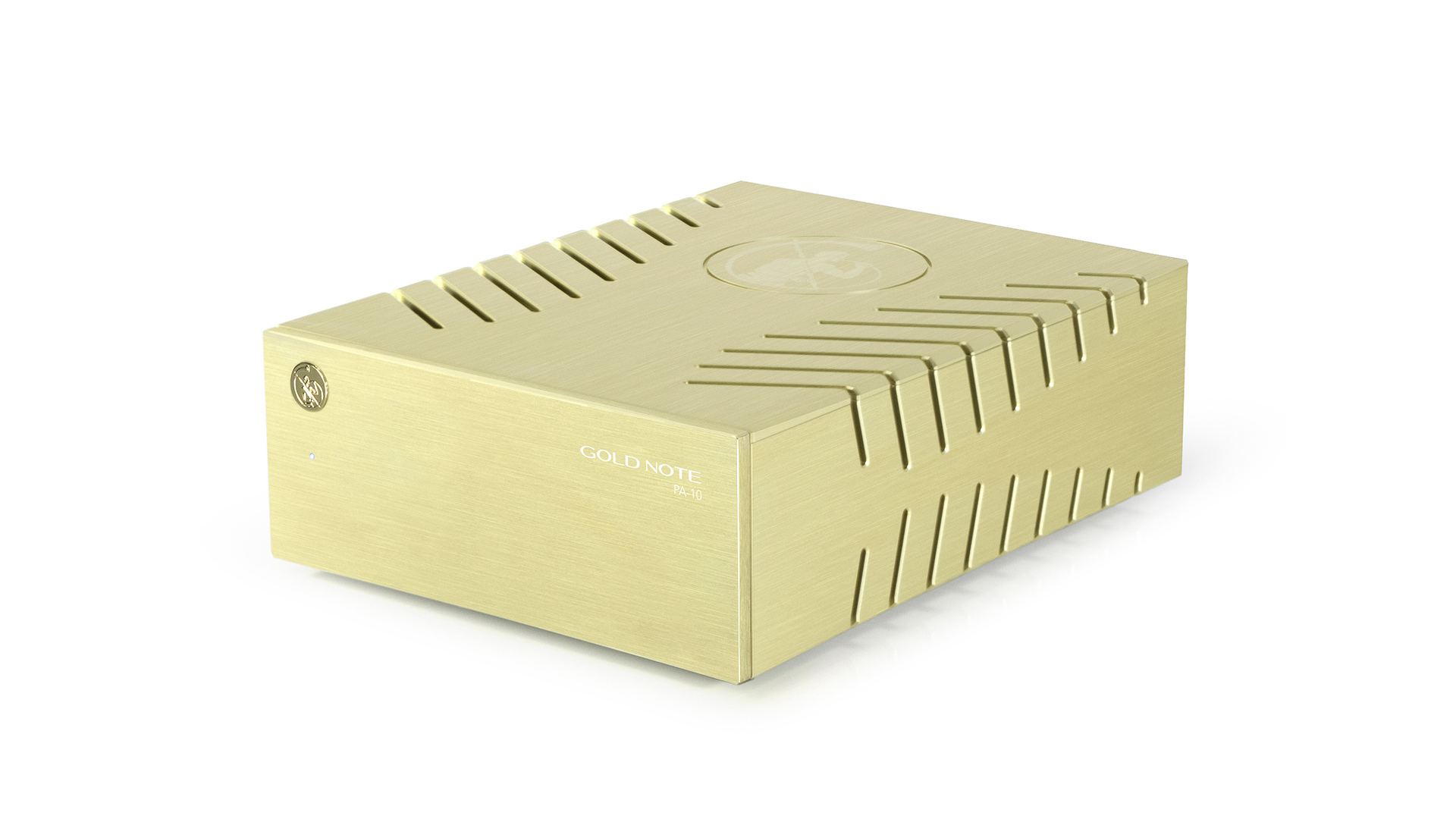 PA-10 Power amplifier
The PA-10 is a high-power amplifier characterised by its compact size and versatility, suitable for any modern High-End audio system. Made with a premium aluminum chassis and accurately selected audio components, the PA-10 is capable of astounding power and is able to drive any kind of loudspeakers.
Thanks to its BTL technology, it's easy to use in stereo and mono mode.