REFINED LISTENING EXPERIENCE
We believe that every handmade turntable we make has something special and shows our dedication to traditions, history and passion. Giglio is one of our best creations: it redefines the classic shape of a turntable using quality materials and technical solutions that merge tradition with technology.
The Catenary curved plinth design derives from one of the most important discovery of the Renaissance era, resulting in extra rigidity and allowing the Giglio to reproduce the musical events with astonishing precision. The lower plinth is made of refined, locally sourced materials such as walnut hardwood, chosen for its exceptional elasticity, strength and great density. The wooden base is firmly positioned on three elegantly shaped and adjustable spikes made of anodised aluminium.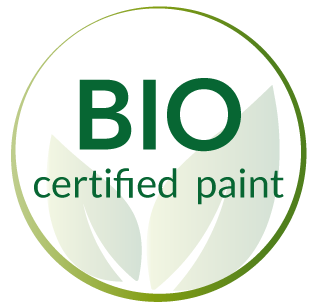 We use eco-friendly protective varnishes for all our walnut turntables.