THE TRUE HIGH-END ANALOGUE SOLUTION MADE IN ITALY
Inspired by our Italian heritage, the Mediterraneo turntable combines beauty and technical perfection into a unique instrument for musical pleasure. It is our own ode to musical passion and dedication to vinyl.
The 60mm thick curved plinth design is based on the Catenary curve, a highly efficient concept developed by the Renaissance pillars, Michelangelo Buonarroti and Galileo Galilei.
Made of Italian walnut hardwood, the chassis benefits from the quality of such noble material: exceptional elasticity, strength, and high density.
The triple plinth structure is reinforced by a compelling 20mm board in polished acrylic and a 3mm thick stainless steel board to improve its exceptional damping quality and stability.
The wooden base sits on three elegantly shaped and adjustable spikes made of anodised aluminium.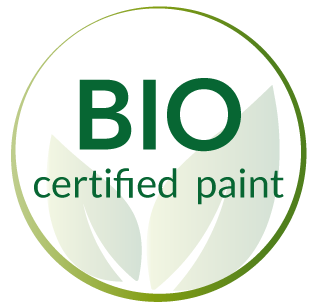 We use eco-friendly protective varnishes for all our walnut turntables.